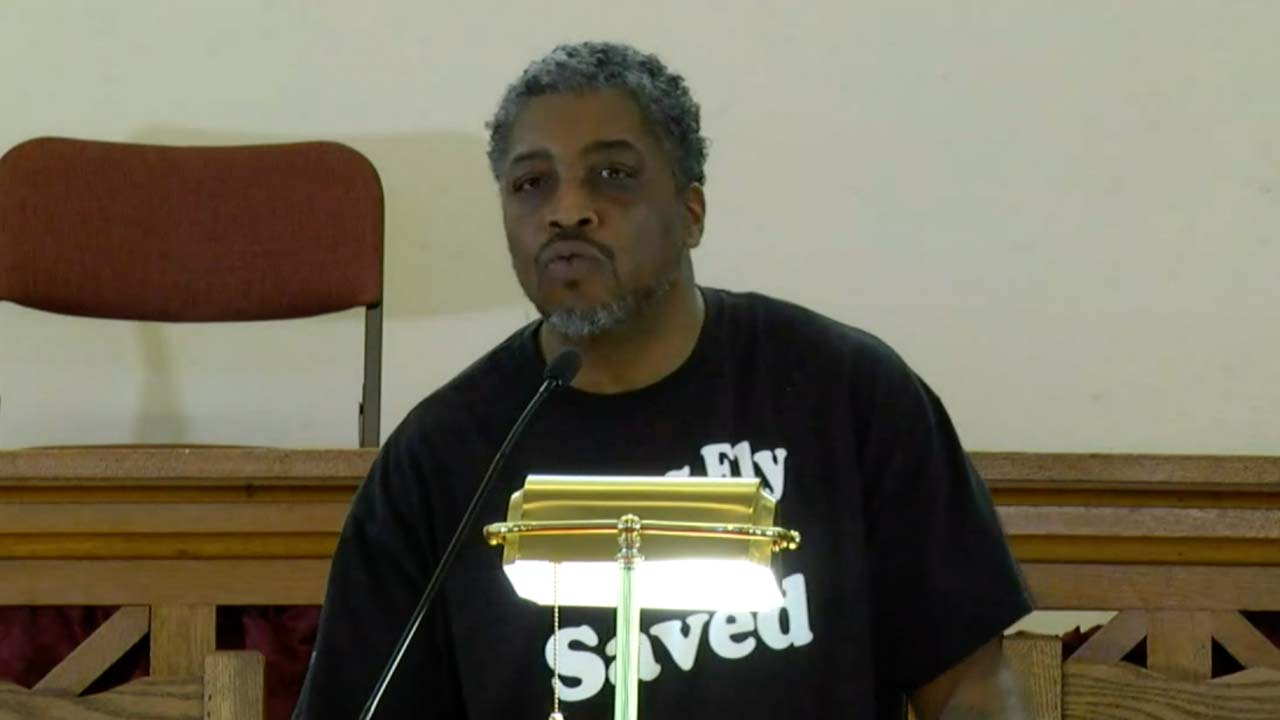 Minister Anderson brings the word about Midnight. Acts 6:25 – There is a process to help you to reach your purpose.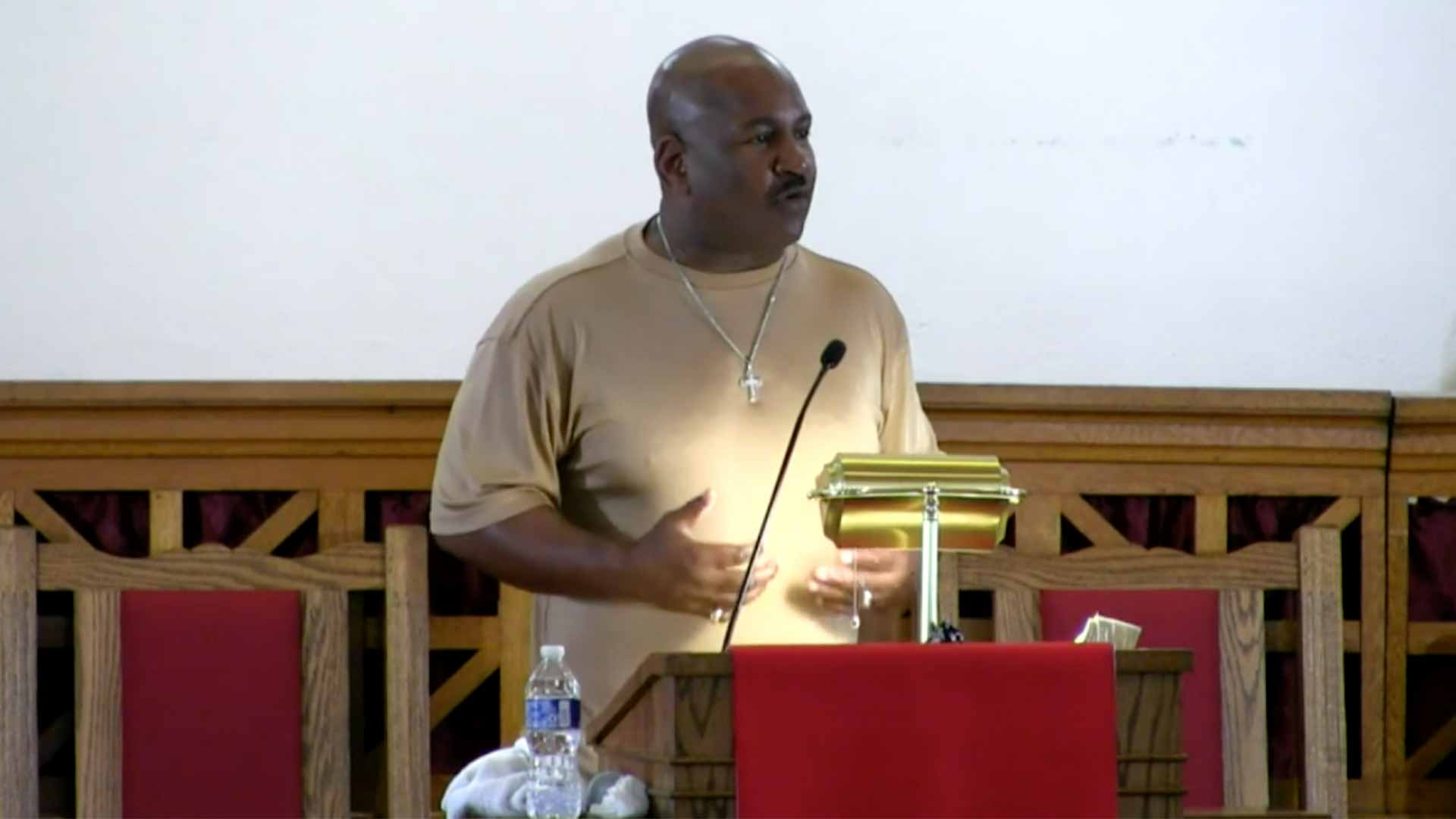 Join us Sunday, August 15th, as the pastor preaches from Romans 8 28-31 on the subject "It's an iffy situation." The pastor welcomed the men and promised a surprise, and the church was surprised indeed with a visit from Deacon Jessie Williams. We have not seen him since the beginning of COViD, and we are […]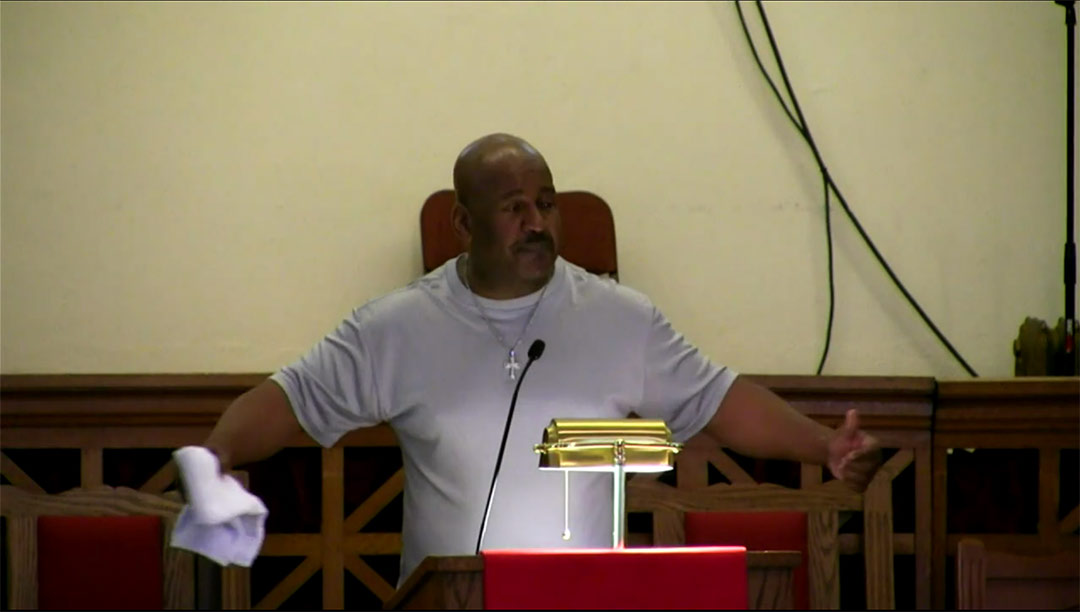 Pastor Peterson preaches from Matthew 21: 1- 11 "A Lesson from a Donkey" on this beautiful Passover Sunday. Watch and find out who the Donkey is and what it means to us as a people.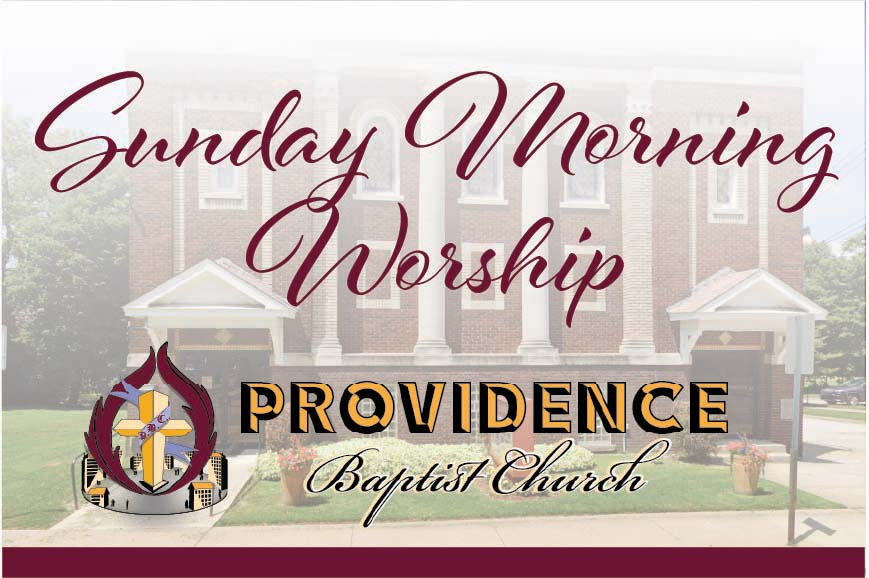 Join us for the last Sunday of 2020 as Pastor brings us a word from Luke 17: 11-17. I Got a reason why, because I'm a survivor.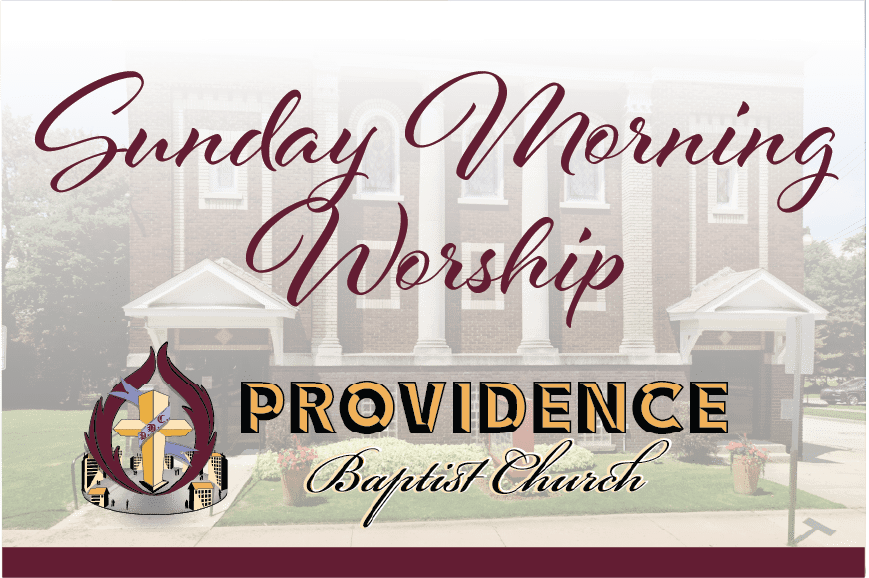 View the service from Minister Vincent Peterson II, as he preaches from John 3:11-12. This is the service before Christmas Sunday of 2020. God is calling us to do more, he is calling us to be great to people and to seek people. Show some love, tell your story, and let's change people's lives. Ask […]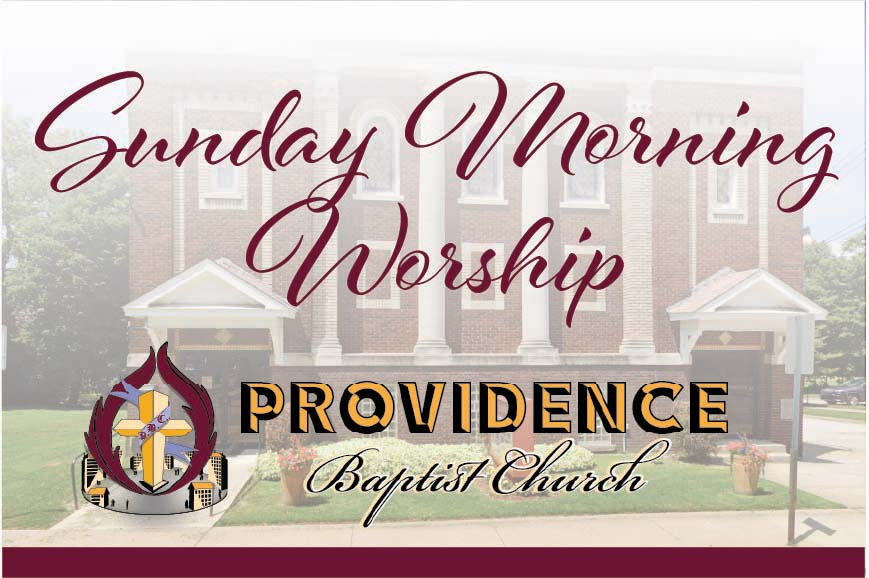 Join us for the fourth Sunday at Providence Baptist Church. Watch the Leroy Edwards Ensamble sing. Minister Anderson preaches from Psalm 3:1-3,6 "I got a lot going on". Come and Worship with Us!