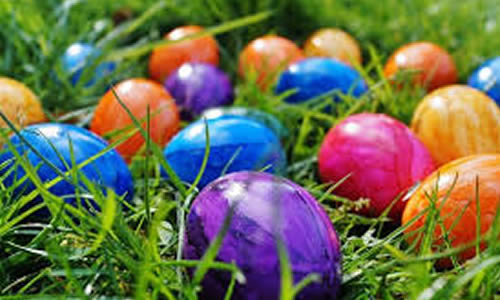 .Join us on Saturday April 6, 2019 for our Annual Easter Egg Hunt. We will have some fun with the playground and be hiding over 1000 eggs! Join us as we celebrate Resuscitation Sunday.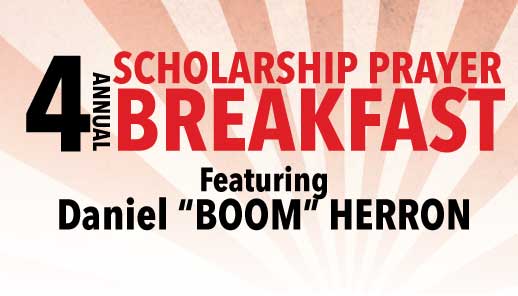 Our 4th Annual Scholarship Prayer Breakfast is Saturday April 14, 2018. More information to come.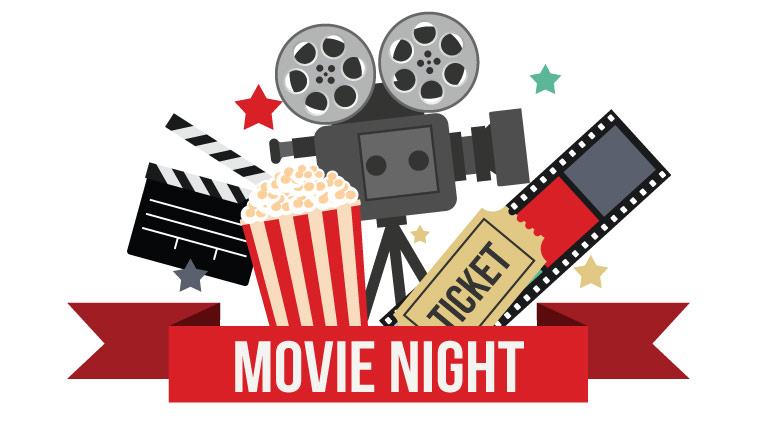 From 6pm to 8pm on January 26th 2018.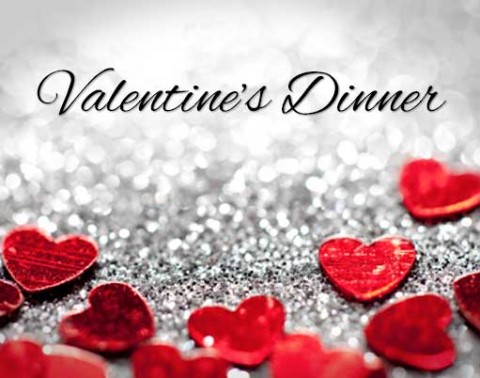 Held on February 10th (More information coming soon)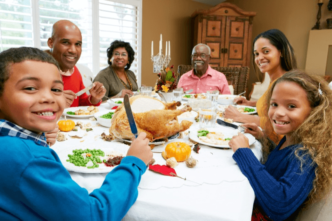 Will be held on February 25th. (More information coming soon)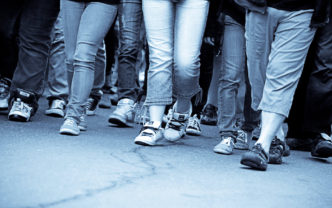 Beginning on February 25th 2018 (More information coming soon)