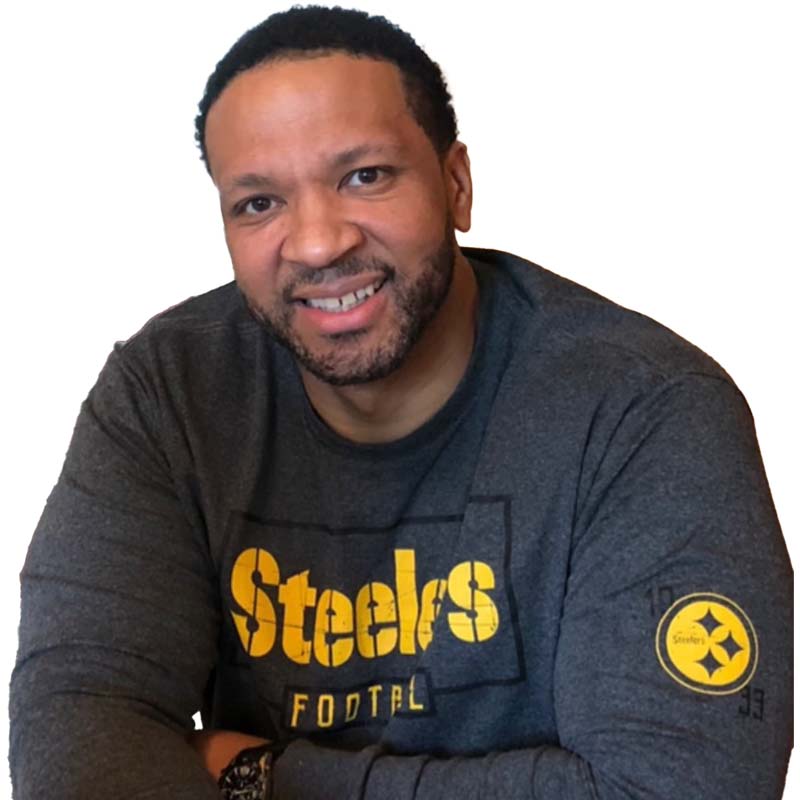 Join us for the Home-going service for Bro Trent Stringer. Services will be held at Second Baptist Church at 10am and the funeral will immediately after.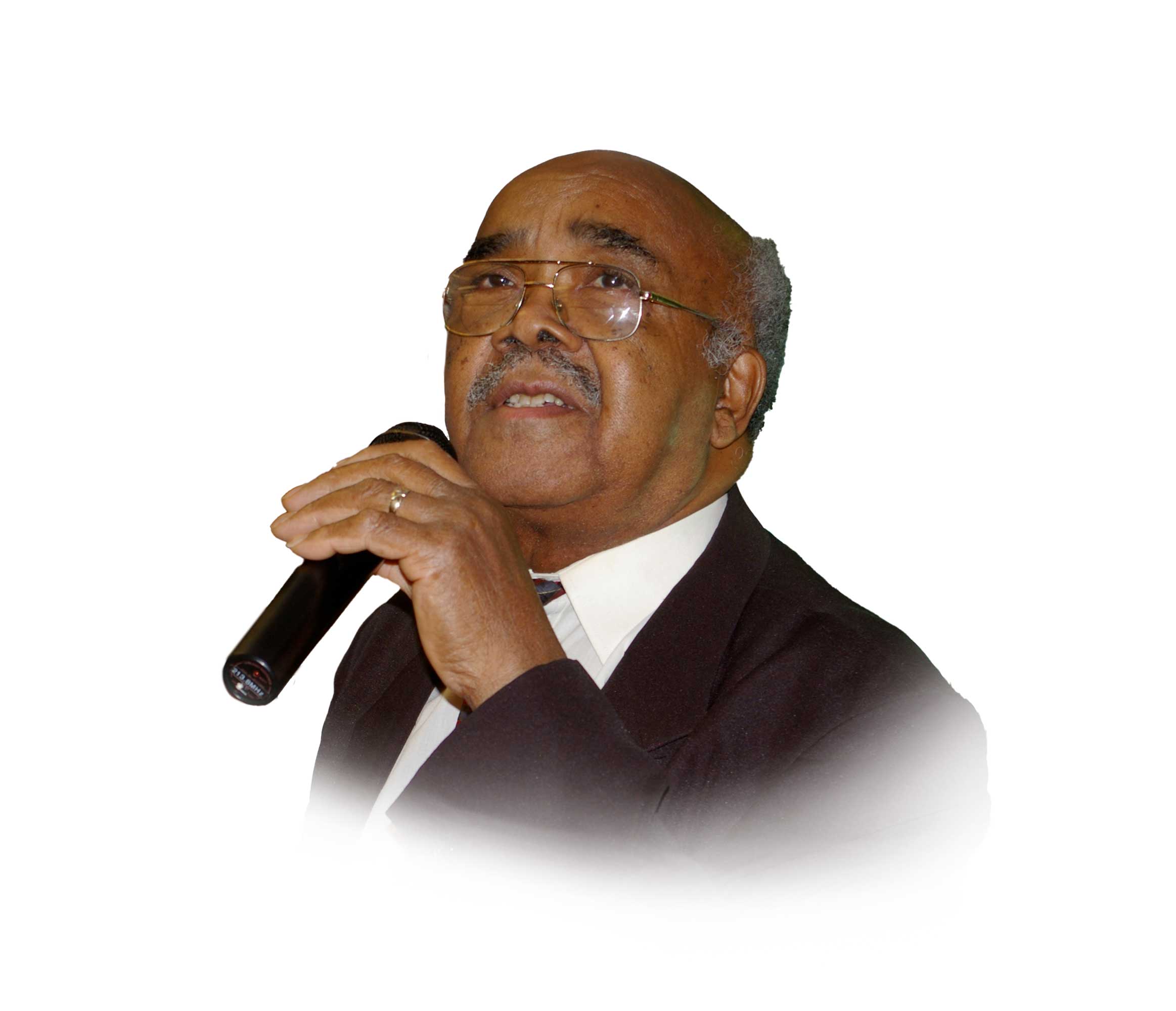 One of our senior saints has transition to the other side. Join us on Thursday April, 28th, as we celebrate his life and legacy.
Join us after service for a ride by celebration, celebrating 13 years for our Pastor and First Lady. We will ride by and wish them well after the morning service. More details to come.
Board Meeting 6:00 PM
Join us for our Annual Trip to Grove City! Bus will load at Providence Baptist Church on November 7th promptly at 7:30 am and leave at 8:00 am. Return to the church at 2:30 pm and leave at 3:00 pm. Deadline is October 27. For additional information please contact Sis Elaine Williams or Sis. Cindi […]
A dinner for all of our seniors will be immediately after service February 23. Boot & Boyz will also join Providence on this day.