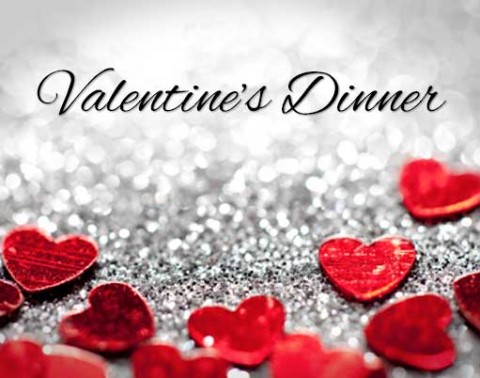 Held on February 10th (More information coming soon)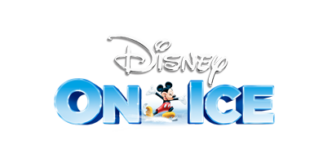 with United Baptist Church on January 6th 2018.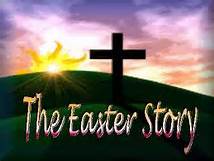 Practice for the Easter program will be Wednesday at 6:00 P.M. It will be held every Wednesday until Easter March 27, 2016. Thank you Sis. Ruth Hill.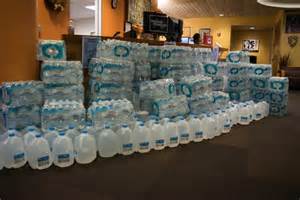 The Mission Ministry will continue to collect donations in an effort to help aid Flint, Michigan with their water problem.  Please write Flint on your offering envelope. If you write a check, please make it payable to Providence Baptist Church.  Thank you Sis. Elaine Williams and Sis Fannie Lamb.
Providence Baptist Church Scholorship Breakfast April 16, 2016 9:00 AM Akron University Coach Jim Tressel Guest Speaker David Morgan MC Tickets: $25.00 Sponsorship Ads for $25-1/4 page, $65-1/2 page & $100-full page For additional information and advertisements, please see Sis. Rosheadra Edwards.
Donate to The Providence Baptist Church: You can now make a donation using our secure PayPal account. Click on the button below to launch the secure donation page. Thank you and God Bless.